About Us > Who We Are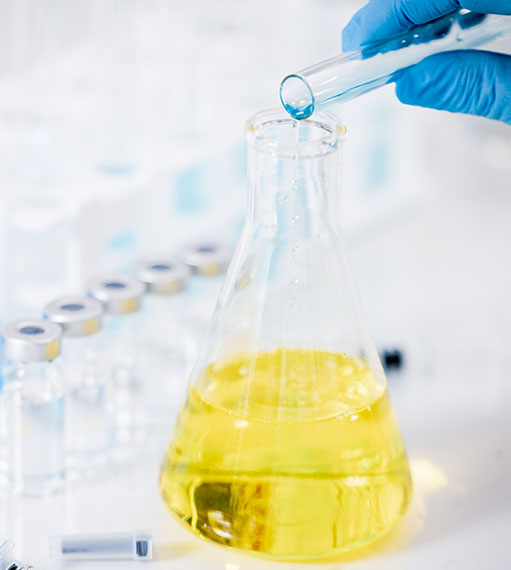 Established in 2001, Wanxiang Technology Co., Ltd. specializes in the R&D, production and sales of natural and synthetic ingredients for flavors and fragrances (F&F) industry.
We have three modern production bases in Huai'an, Shanghai, Shizuishan,China, with the global sales network across Asia, North America and Europe. Our main products include Methyl Dihydrojasmonate (MDJ), Ambergris Ketone, L-Carvone, Ethyl Maltol, and Mint series, which have wide applications in oral care, home care, personal care, fine fragrances, food and beverage, pharmaceuticals, tobacco, animal feeds, etc., and have been exported to six continents across 30+ countries and regions. We are long-time business partner and qualified supplier for the global top 10 F&F companies such as Firmenich, Givaudan, IFF, Mane, Symrise, and some of the most well-known international brands including Colgate, Procter & Gamble, Mars & Wrigley.
Over the years, We have been earnestly adhering to the principle of customer-driven, market-leading, and sustainable development, while fulfilling corporate social responsibility and promoting the development of the industry.

Wanxiang Technology Development
bgbottom